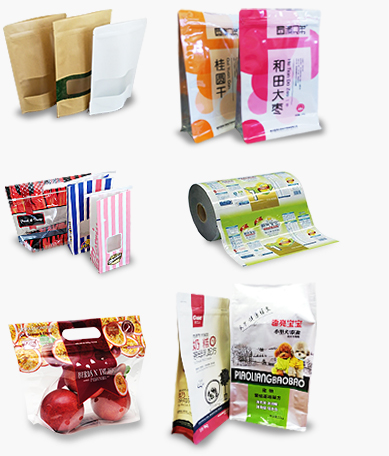 CCA Packaging Manufacturing Ltd. is a BRC certified manufacturer for 20 years in China.
CCA's global distribution networks provide local service in :
Asia
Europe
Oceania
N & S America
Africa
CCA also supply supermarkets worldwide among its customers, including:ASDA, Walmart, Morrisons, Sainsbury's, Tesco, Waitrose, Marks &Speancer, and The Co-operative etc. 
BRC Certified Manufactory for Fresh Re-usable Zip-lock Packaging.
20,000+ sq.m. factory space
12 color printing machines
1000+ workers
10,000 MTS annually
CCA Agriculture actively extends to agriculture, with the development of planting Kiwi, Avocados, and more.
In cooperation with a leading New Zealand Company in China, which is known as a packer, exporter, and importer of fresh fruits worldwide.
Our Co-operation company ― SFI also owns the plantation and training of farmers, allowing them to present new products to our clients.
Our company ― SFI has new varieties of Kiwi exclusively available worldwide.