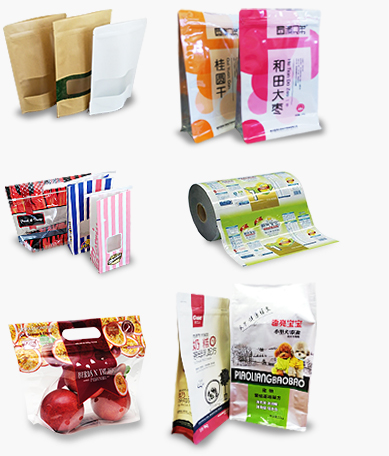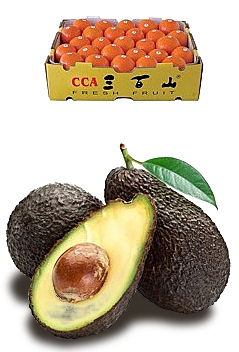 CCA Agriculture activity extends to agriculture,with the development of planting Kiwi and Avocados etc. in cooperation with a leading New Zealand's Company in China.
Worldwide known as packers, exporters and importers of fresh-fruit, our cooperation company---SFI owns also the plantations in Guilin for agricultural development, demonstration and training of farmers and presenting new products to our clients.
Our company---SFI has new varieties of Kiwi exclusively worldwide.
CCA highly developes mechanization planting new varieties of Red Kiwi, Yellow Kiwi, Green Kiwi and Avacados in our 1,000+Mu fruit farm above 500m ASL district, acheieving pollution-free and pure natural haverested fruit.