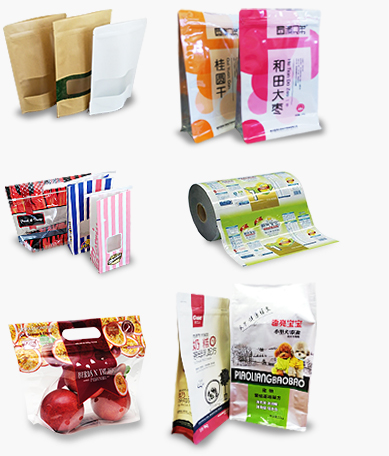 Advanced
Modified Atmosphere Packaging Solutions
The MAP&MHP Concept
when produce respire(breath)!
co2 levels increase and
o2 levels decreases to
reach an equilibrium state.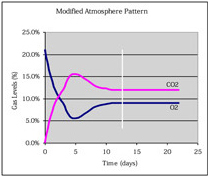 humidity/moisture
levels,are modified and
controlled by the packaging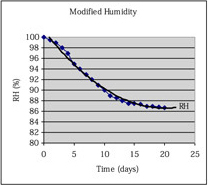 Packaging Formats
RETAIL Tailored With End Consumer In Mind
Suitable For Herbs And Other High Value Products

BULK Convenient For Conventional Shipment Of Goods Applicable For All Product

STORAGE Special Bulk For Long Term Storage Of Product Suitable For Less Perishable Items

PALLET SHROUD Minimal Packaging Utilization Approgriate For Npd And Alternative To Bulk

FLOWPACK Exclusive MAP Technology Film For Flowpack Map Application For Per-Packend Goods

Technology
The presence of field heat in harvested produce is responsible for high respiration rates and metabolism, which result in the rapid spoilage of fruit and vegetables. It is therefore critical that field heat is removed immediately after harvest and prior to the application of our packaging or processing technologies.
We have designed postharvest protocols which describe best practice for the postharvest handling and management of a series of product commodities. They also serve as invaluable guidelines.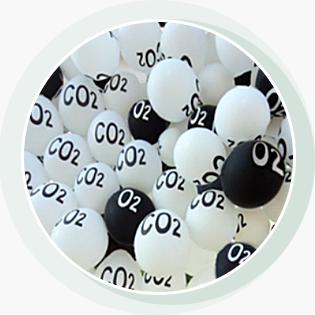 Fruit

Salad& Vegetables

Herbs